Self Storage in Manchester
For Business, Home and Students
We are a mobile self storage company based in Manchester, offering door to door storage facilities and solutions to domestic homes, students and businesses.
We offer individual Mobile Self-Storage Units on flexible and affordable terms, offer a full range of packaging supplies together with expert advice to ensure your storage experience is stress-free!
Should you have any specific questions, let the team know how they can help by calling us on 0800 170 1260 
What is mobile self storage?
Unlike traditional storage, our door to door mobile self storage service removes all the hassle involved with transportation costs when taking your items to a storage unit. Whether you hire a van or take multiple trips in your own vehicle, you will be wasting time and money.
We simply deliver a Mobile Self-Storage Units to your property in Manchester for you to load. Once loaded, you secure the Mobile Self-Storage Unit(s) with a padlock and we collect and store it in our secure self storage facility. Access to your storage unit whilst in-store is completely free of charge. 
For a small charge, we can even re-deliver your Mobile Self-Storage Unit(s) to your property if you need to spend time adding more items or just having a good sort-through. If you want your Mobile Self-Storage Unit(s) back permanently, provide us with a time and a place and we'll be there. Alternatively, we can deliver your Mobile Self-Storage Unit(s) to another address anywhere in Greater Manchester or beyond.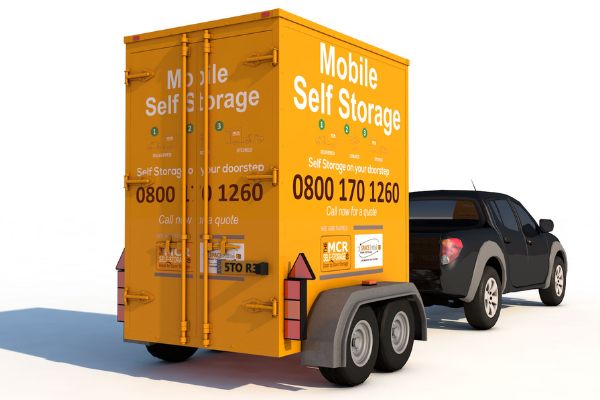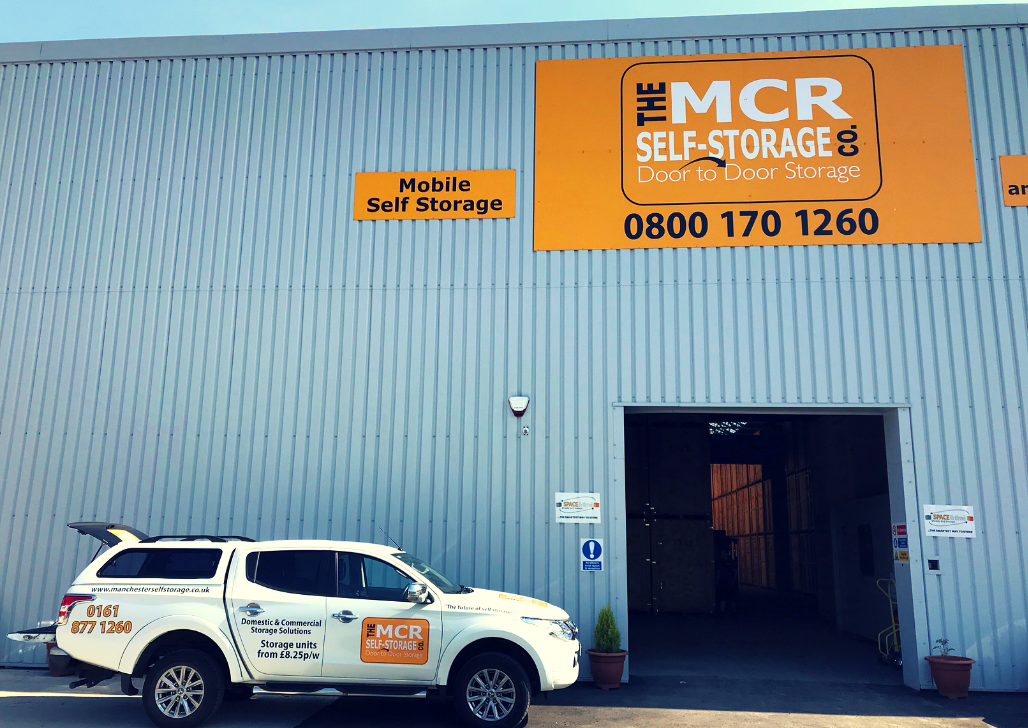 Manchester Self Storage Co Ltd
We pride ourselves in giving the best customer service but more importantly making your life easier. Whether you have a single room to de-clutter, an office full of archive boxes or you are a student taking a gap year, we have the perfect solution for you.
Our Mobile Self Storage service comes in many forms from a single 'Mini' Self Storage Unit costing just £5.00 per week to as many of our Mobile Storage Units as you need. What is more, because we're mobile, you don't have to worry about van-hire. We come to you or you come to us.
We have Self Storage centres in Trafford Park, Manchester and Stockport.
Please call us on 0161 877 1260 if you have any questions.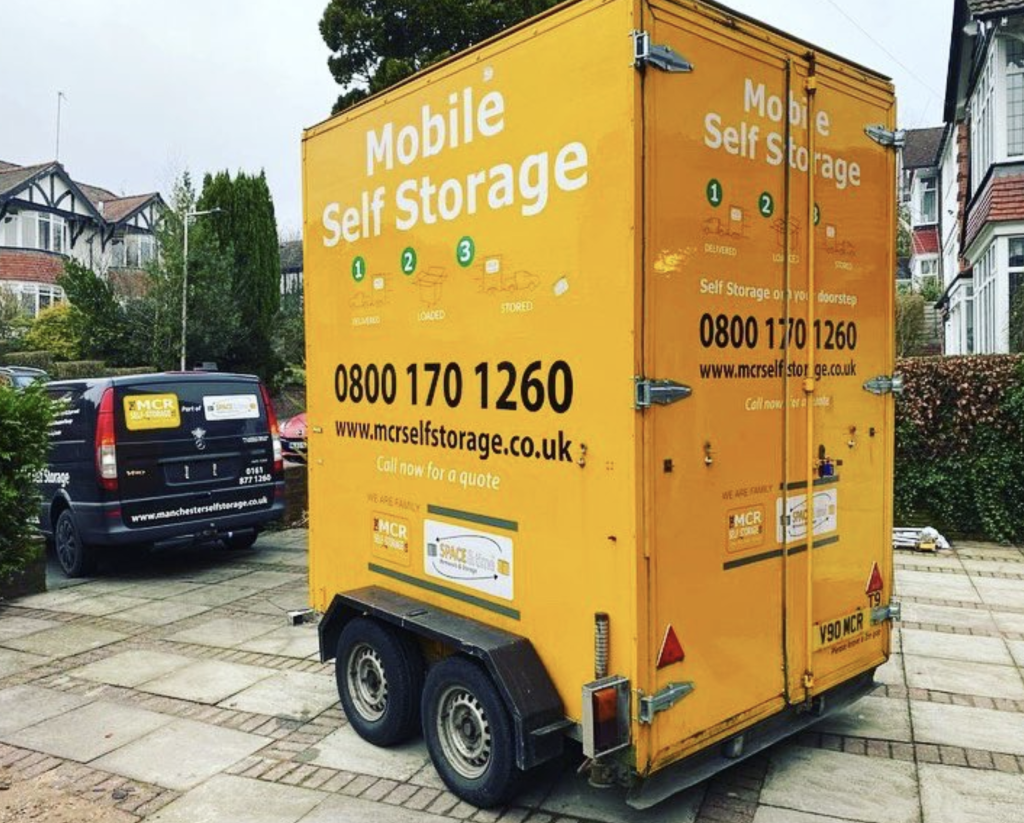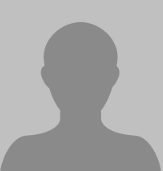 James W from Cheadle
June 2023
"Great service, thanks a million."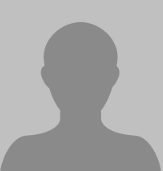 Andy S from Stockport
May 2023
"Great service, thanks a million."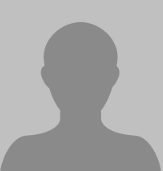 Andy R from Stockport
March 2023
"Great service, thanks a million."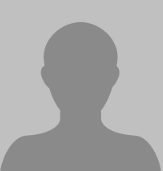 Adi S from Stockport
December 2022
"Great service, thanks a million."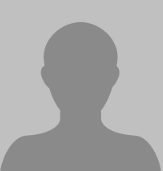 Phil C from Cheshire
January 2023
"Great service, thanks a million."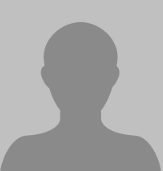 M. Addis from Altrincham
Feb 2023
"Really good service, thank you."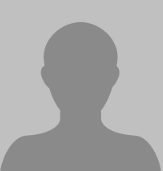 Nigel T from Urmston
Feb 2023
"Will recommend and use again."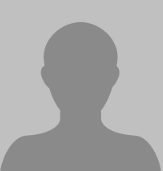 N. Morris from Rusholme
Jan 2023
"Manchester Self Storage offer an excellent service and are very helpful and forward thinking."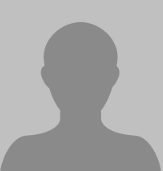 Oliver H from Didsbury
May 2023
"4th time I've used the service. All great again!"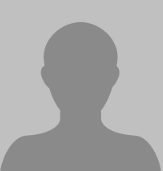 G.R.L. from Didsbury
April 2023
"Super easy to arrange, always friendly and very flexible. No fuss, no hassle will use again and recommend."