MOBILE SELF STORAGE IN MANCHESTER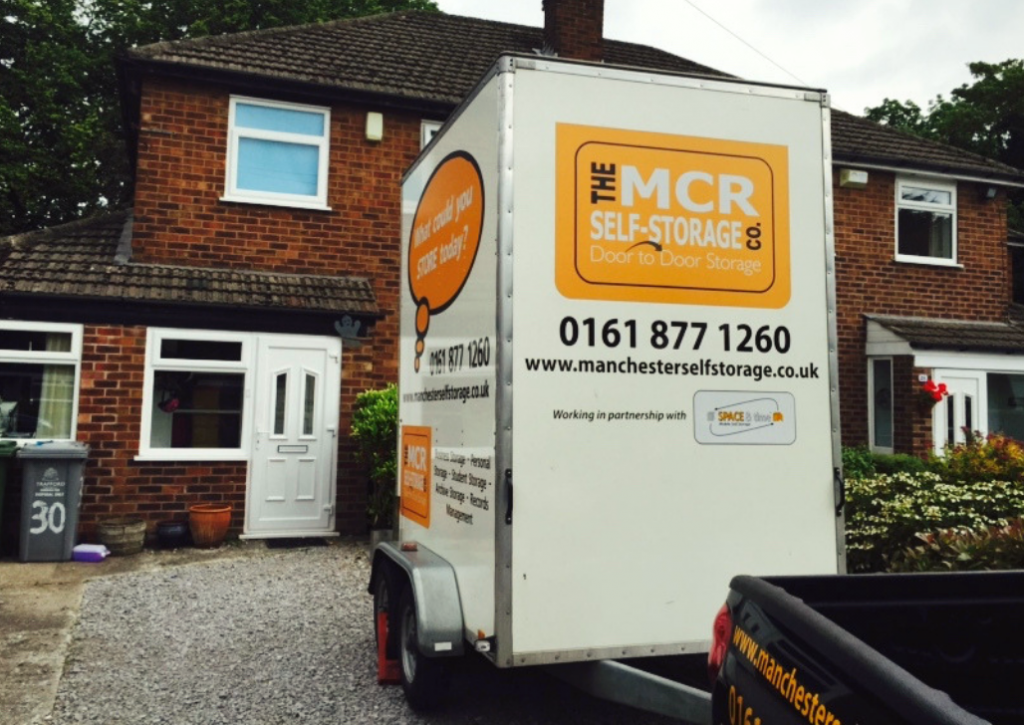 Step 1: We deliver to your property
The Manchester Self Storage Company provide a Mobile Self Storage service to domestic customers throughout Greater Manchester. This service is ideal for people who want to remove the hassle associated with traditional self storage operators. Rather than hire a van or a man and van type company, we deliver a storage unit to your doorstep. Another timesaving aspect is you only load once; hence we save you time and money rather than you having to unload laboriously at a storage centre. Because we are flexible, we can deliver morning or afternoon. Similarly you don't need to be at the address to accept the delivery.
Step 2: Load on your doorstep
When you deliver to your home or place of work, you have the option to either:
Load the Mobile Self Storage Unit yourself; or
You can pre-book our loading team. Speak to our staff for more details
If you choose to load yourself then it's always worth reading our packing tips which can save you space and money. 
If you have booked our loading service, we generally find that we'll utilise more of the space inside the storage unit. Always make sure that your items are well packed and wrapped before we arrive and we'll do the rest. If there are any items that can't fit inside the storage unit then in most cases we can take them separately.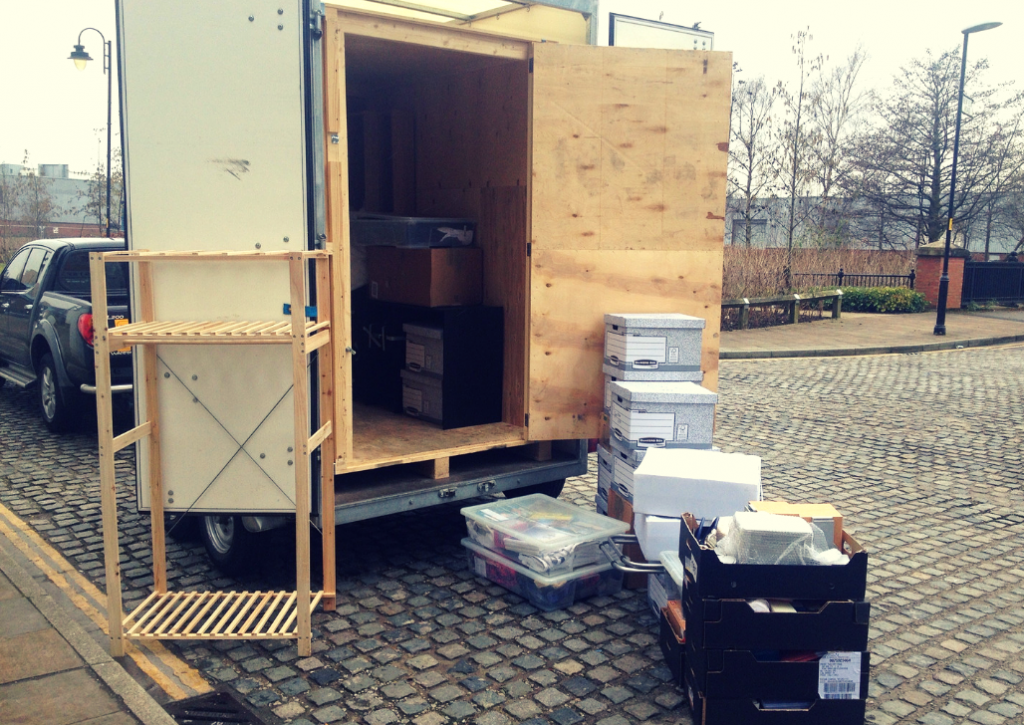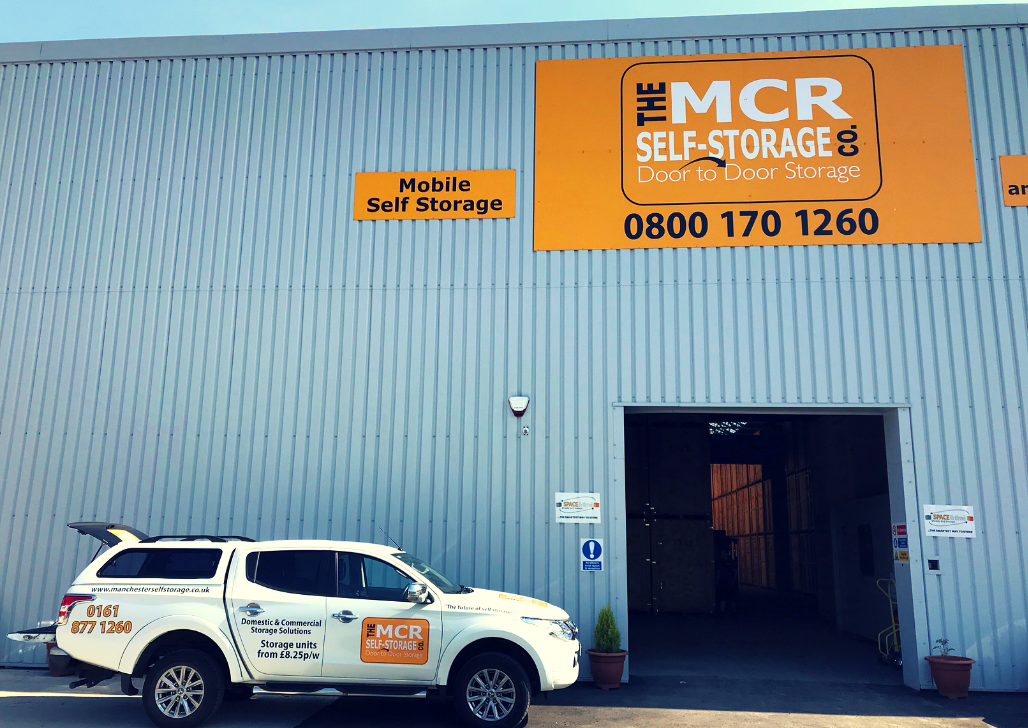 Why choose The Manchester Self Storage Company?
Above all we pride ourselves on customer service. We do not believe in call-centres. When you call you speak to one of the team.
All our storage units are at ground-floor level. This means you can drive your vehicle into our warehouse and access door-to-door. No lifts, no stairs and no trolleys to constantly load and unload.
Needless to say, all of our premises are covered by digital CCTV and monitoring alarm systems. We also have perimeter fences to ensure you get the best security for your items whilst in storage.
 We are predominantly a 'Mobile' self storage company. This means we have a number of transport solutions on offer too. If you need something moving or the contents of your storage unit relocating, let us know and we can help.
We are passionate about supporting local businesses and of course we're passionate about being the go-to storage centre in Manchester.