PALLET STORAGE IN MANCHESTER
The Manchester Self Storage Company currently has capacity for up to 150 pallets. This can change daily so please speak to our staff for an update.
If this is of interest please get in touch by following the link below. We can offer warehousing storage space, pallet storage space or dedicated bulk storage space for excess stock and equipment. 
You can rely on our staff to unload and sign for deliveries on your behalf and we will then leave them in your secured area. If you are interested in our pallet storage, warehousing storage services please contact one of our members of staff on 0800 170 1260.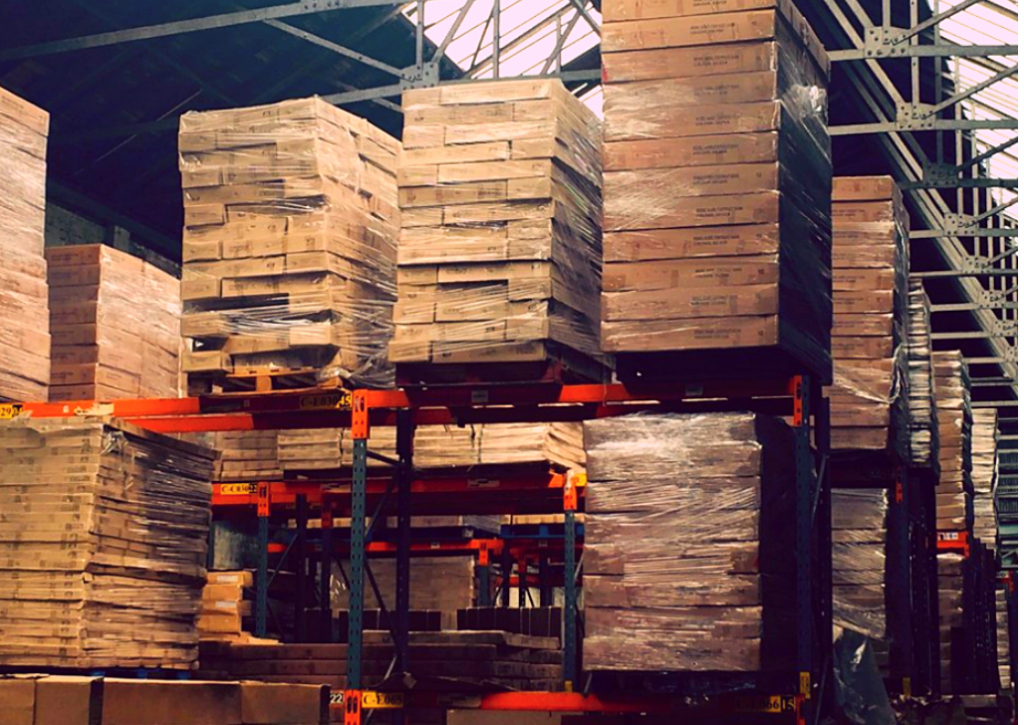 REASONS FOR PALLET STORAGE
We offer a comprehensive records management service with indexing and data-basing. If you need the files retrieving from store, they simply call our team. Alternatively,  if you simply need storage and would rather access your archives yourself, we can accommodate. We can help:
 Our document storage service can start with as little as one box to five thousand boxes.If you have your own indexing already in motion then we will simply collect and store. Or we can provide a databasing service.
We are a Mobile Self Storage service. Therefore, we can provide the initial collection and any retrievals you might need from storage back to your offices.
Unlike other record management companies, you are more than welcome to visit your documents whilst in storage. Simply contact our operations team and let us know when you plan on visiting and we'll do the rest.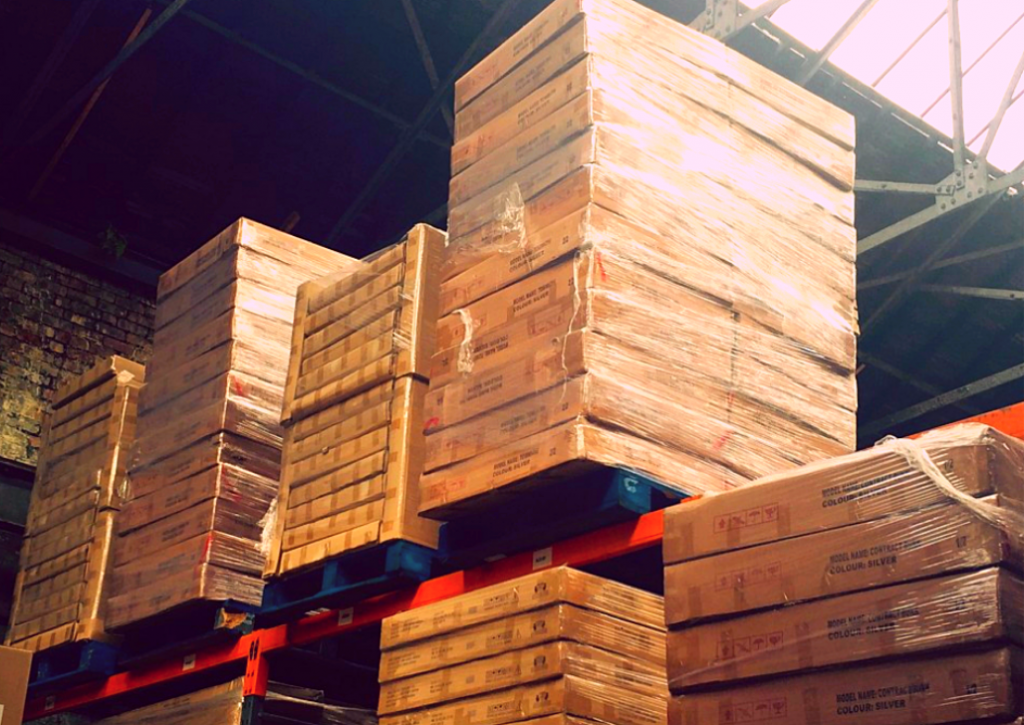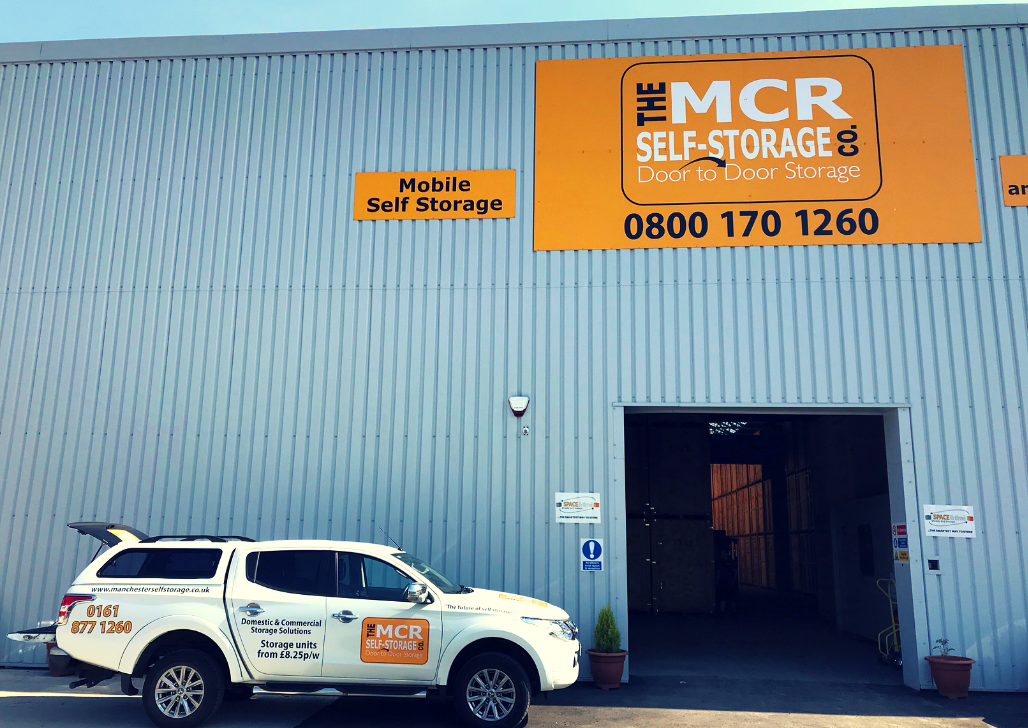 Why choose The Manchester Self Storage Company?
Above all we pride ourselves on customer service. We don't believe in call-centres. When you call you speak to one of the document storage team.
All our document-storage units are at ground-floor level. This means you can drive your vehicle into our storage-centre and access door-to-door. No lifts, no stairs and no trolleys to constantly load and unload.
Needless to say, all of our premises are covered by digital CCTV and monitoring alarm systems. The confidential and secure storage of your documents is our priority.
Unlike other records management companies, your files and archives do not share racking or shelving space with other businesses. You get your own dedicated document-storage unit for all your archives boxes.
We are passionate about supporting small, medium and larger businesses. Needless to say we're passionate about being the go-to storage centre for document storage in Manchester.