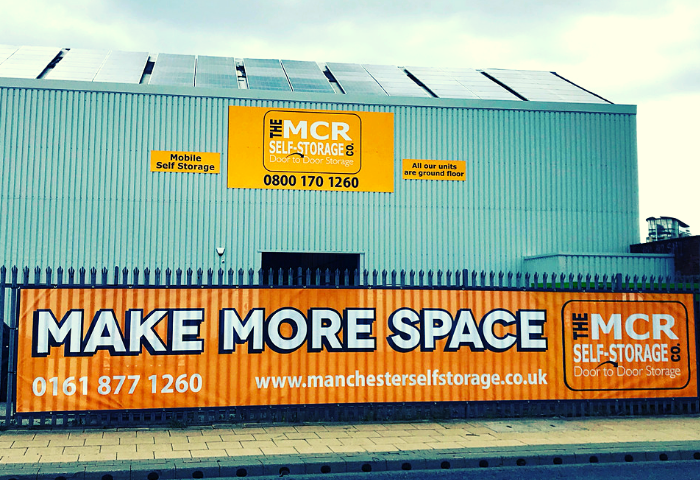 Are you looking for self-storage in Withington Gtr Manchester?
Home of the renowned Christies Hospital, Withington is a suburb of south Manchester and situated less than five miles outside of the bustling heart of the UK's northern powerhouse.
If you are looking for personal, business or student self-storage in Withington, the Manchester Self-Storage Company is ideally located for your needs with two of our depots within 25 minutes drive of Withington.
Door-to-door self storage in Withington Gtr Manchester
Whether you have a house full of items to store or a single room to declutter, our flexible and convenient service is ideal. We also offer smart business self-storage solutions in Withington. Perhaps you are looking to free up space so you can hire out desks to Manchester's growing mobile workforce. Maybe you are thinking of running an ecommerce store and keeping your stock secure. Some businesses also use the Manchester Self-Storage company for organising their archived files.
Whatever your domestic or business self-storage needs are in Withington, contact us to find out how we can make your life easier.
The straightforward and stress-free solution for self-storage in Withington
We are committed to making self-storage easy and affordable for all of our customers, not least those from Withington. We operate on flexible terms, working around your time schedule to provide you with the service you need.
Unlike most self-storage companies, we don't require you to hire a van. In fact, you don't even need to spend time and money driving at all. That's because we offer a mobile self-storage service, dropping Mobile Self-Storage Units directly to our customers' doors ready for them to fill with their items to be stored. We then whisk them away to our secure facility in Manchester or Stockport.
While there is no need, from our end, for you to visit our storage facility, you are welcome to do so but please give us 24 hour's notice first. This will enable us to move your unit to a drive-up loading bay, saving you the hassle of finding it. Access is free but if you prefer, we can re-deliver your unit to your home or business for a small fee (e.g. if you want to add more items or check everything is OK).
Secure self-storage is our priority for Withington customers
To ensure our Withington self-storage customers can sleep soundly at night, we take a multi-tier approach to security. First, our Mobile Self Storage Units are designed with security in mind. Units are delivered in a trailer with a steel-lock on the coupling, a security lock on the doors and an enforced wheel clamp.
To avoid any chance of other customers rummaging through your belongings or stock, you will be the sole key-holder for your unit. When we collect it, your unit will be driven to our clean and dry facility for safe storage where it will be guarded by monitored alarm systems and CCTV cameras.
In short, your possessions are safe as can be with the Manchester Self-Storage Company.
Are you enrolled at a university near Withington?
Withington is a popular destination for students attending the University of Manchester and Manchester Metropolitan University in central Manchester. For Withington based students looking for self-storage, the Manchester Self-Storage Company is perfectly situated. We have depots both in Manchester (less than 25 minutes drive away) and near Stockport (less than 20 minutes drive).
By taking advantage of our mobile self-storage solution, you won't have to do anything apart from contact us to tell us when and where to drop your Mobile Self-Storage Unit and then load and secure your Unit with the padlock supplied.
If you are an overseas student (or planning to live abroad for a while) we can organise shipping of your possessions to most major overseas cities.
If you want to find out more about our hassle-free self-storage service in Withington, please email info@manchesterselfstorage.co.uk or call us on 0800 170 1260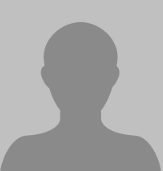 Shelly C from City Centre,
April 2019
"If we ever need storage again in the future we would use you."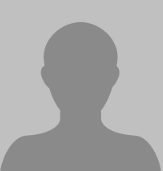 M P Lease from Fallowfield,
May 2019
"Such an easy service for students needing storage."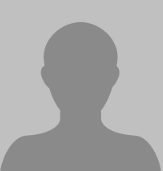 Judith M from Sale
January 2019
"Excellent, friendly and professionally service."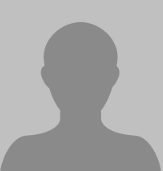 Oliver H from Didsbury
January 2019
"4th time I've used the service. All great again!"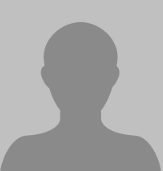 Callum W from Bolton,
December 2018
"The driver has been very helpful an all occasions including lending me his trolley at one point. Many thanks to all the staff."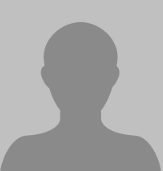 Catherine W from Leigh
September 2018
"Excellent service. Driver very friendly and helpful. Thank you!"