MOVING HOME IN MANCHESTER AND NEED STORAGE?
Self Storage ideal for home-movers.
Whether you need to use self storage between houses or getting your home ready to sell, The Manchester Self Storage Company can assist you. Our mobile self storage service is ideal for the home-mover with affordable, convenient and economic solutions. We can provide storage solutions to those customers wishing to store in Manchester, Greater Manchester and beyond.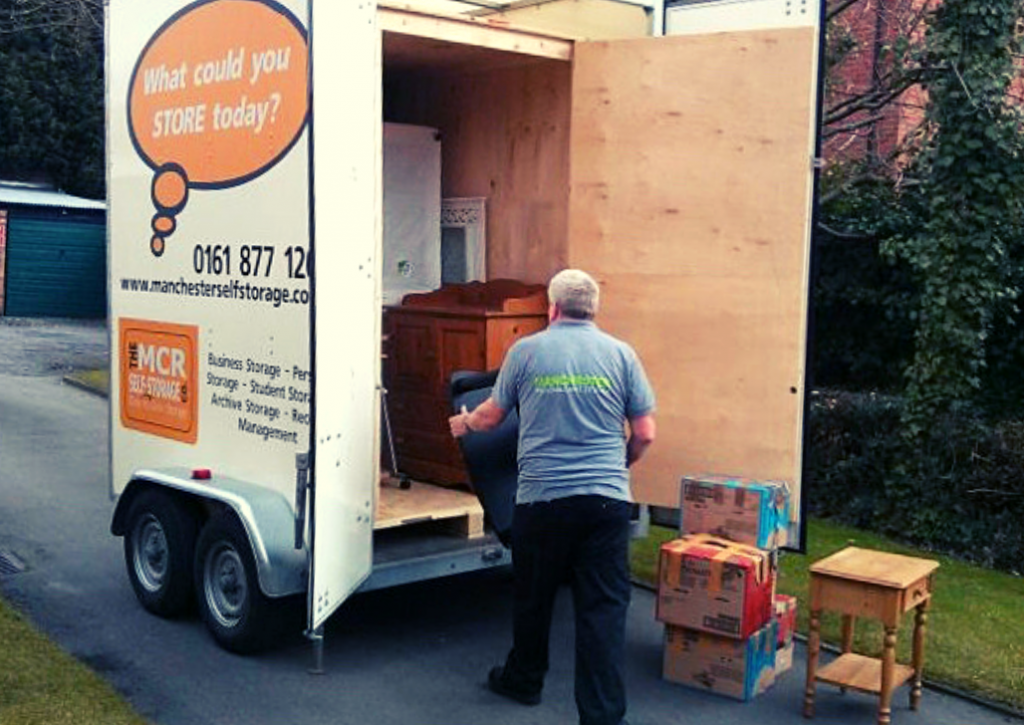 The key benefits to using mobile self storage is no van hire, no repeat-loading, save time and effort and most of all, save money! We will deliver a Mobile Self-Storage Unit to your property for loading. Once loaded, we simply collect and return it to our secure storage centre of safe-keeping. Access to your Mobile Self-Storage Unit in completely free of charge whilst in-store, we then re-deliver it for you to an address you specify- simple! We offer a full range of packing supplies to assist you with your move including discounted home-mover kits. Ask one of our friendly members of staff and we can deliver the boxes and bubble wrap to you before your storage date. We have Mobile Self-Storage Units ready and waiting. If you need assistance with lifting your belongings, we can organise some help too! If you are re-locating overseas, we can arrange the shipping of your Mobile Self-Storage Unit(s) from Manchester to anywhere in the world.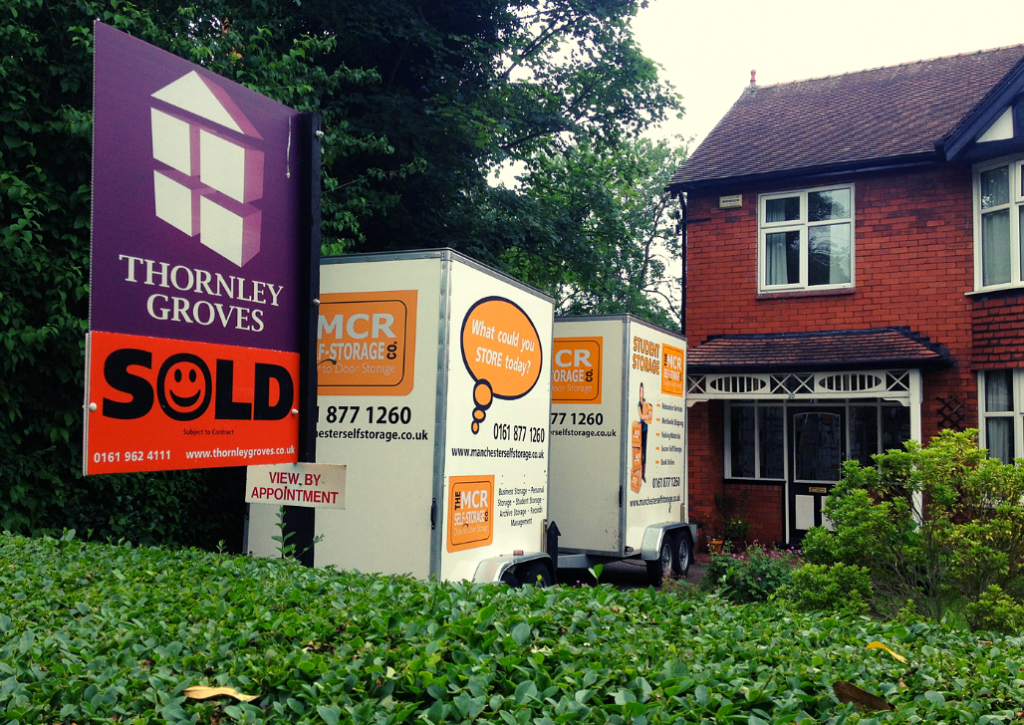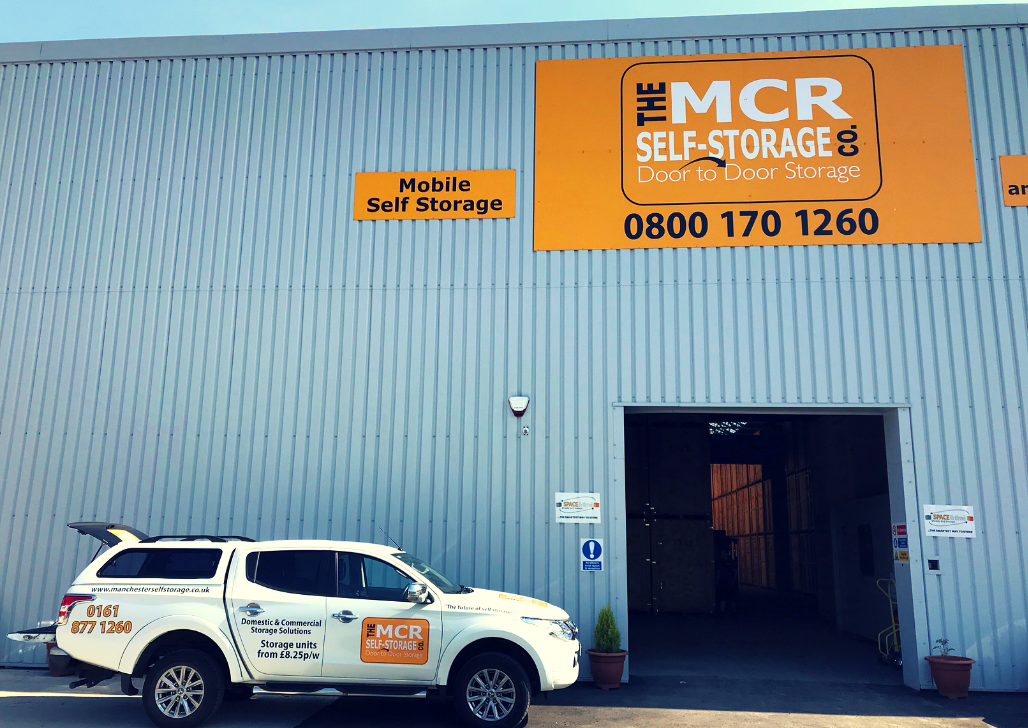 Why choose The Manchester Self Storage Company?
Above all we pride ourselves on customer service. We don't believe in call-centres. When you call you speak to one of the storage team.
All our storage units are ground-floor level. This means you can drive your vehicle into our storage-centre and access door-to-door. No lifts, no stairs and no trolleys to constantly load and unload.
Needless to say, all of our premises are covered by digital CCTV and monitoring alarm systems. The confidential and secure storage of your documents is our priority.
We are passionate about supporting small, medium and larger businesses. Needless to say we're passionate about being the go-to storage centre for document storage in Manchester.