LUGGAGE STORAGE IN MANCHESTER
Whether you need some short or long-terms storage for your luggage or single suitcase, The Manchester Self Storage Company can help. We have a collection service so we can collect your suitcases from your hotel. We can also re-deliver your luggage when you need. Alternatively, we can have to suitcases shipped to another location within the UK or Worldwide.
We can collect anything from one suitcase to your full three-piece luggage set. If you are travelling, lugging suitcases around with you can be nothing but hassle. Take the stress-free option and book a collection today.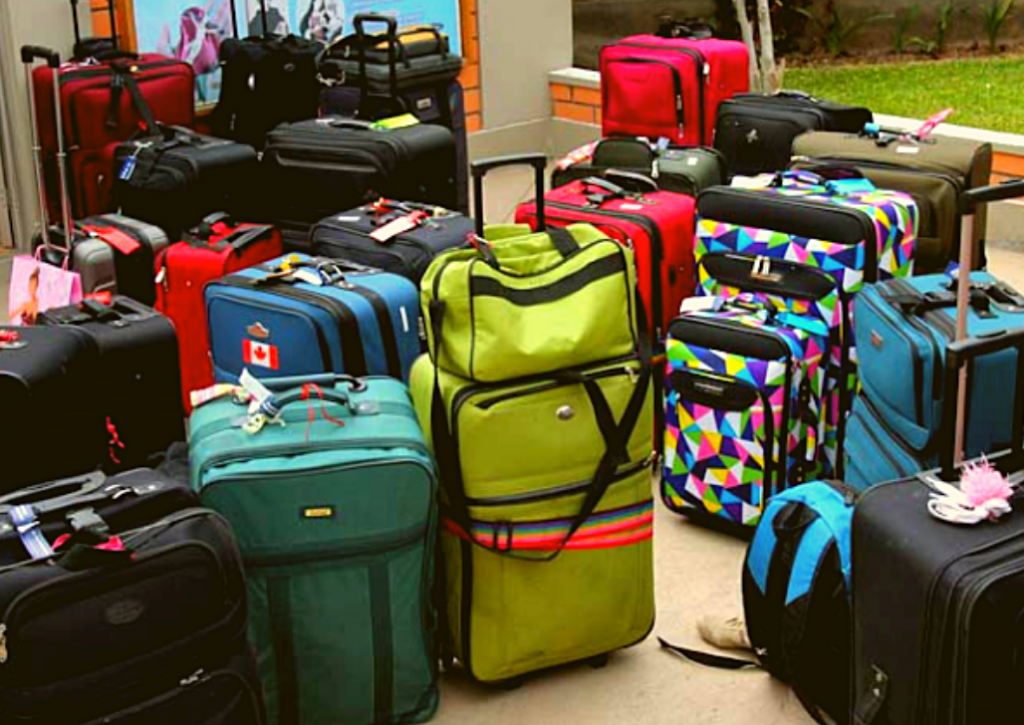 REASONS FOR LUGGAGE STORAGE
Depositing your suitcases and luggage with us can add value to your travels and enrich your journey. Luggage storage is ideal if:
 You are in Manchester for a stop-over and you don't want to carry your suitcases with you.
You have got too much luggage and you can live out of your carry-on suitcases for a short period of time.
You have a base in Manchester but luggage storage is required if you are travelling to another city in the UK.
Your airline has cancelled your flight snd you're using it as an opportunity to travel across the UK.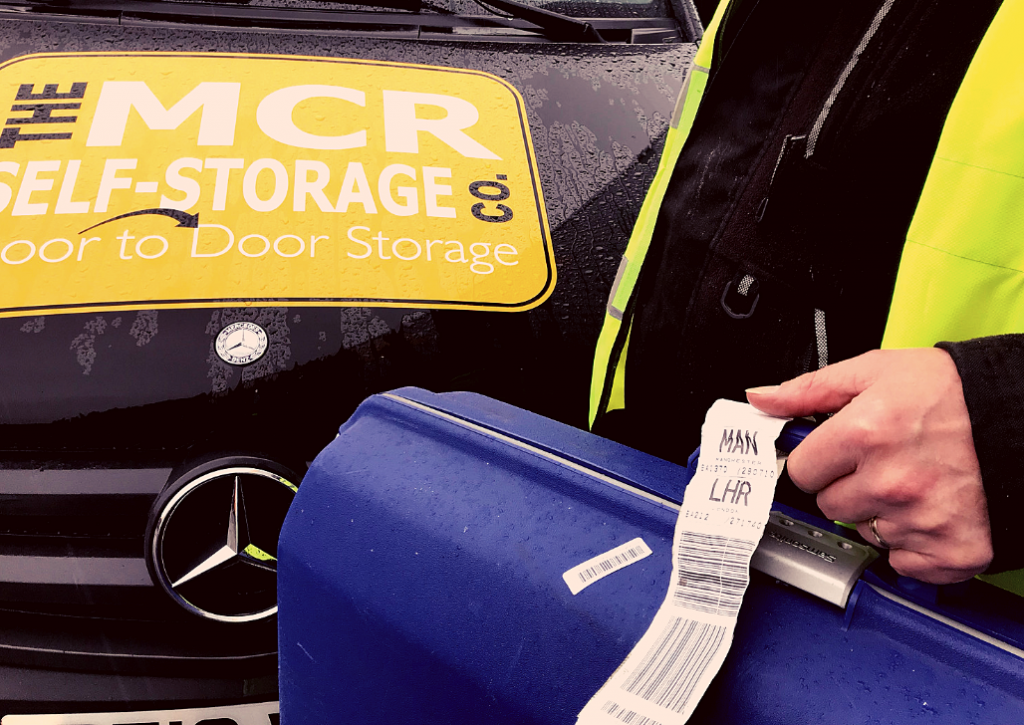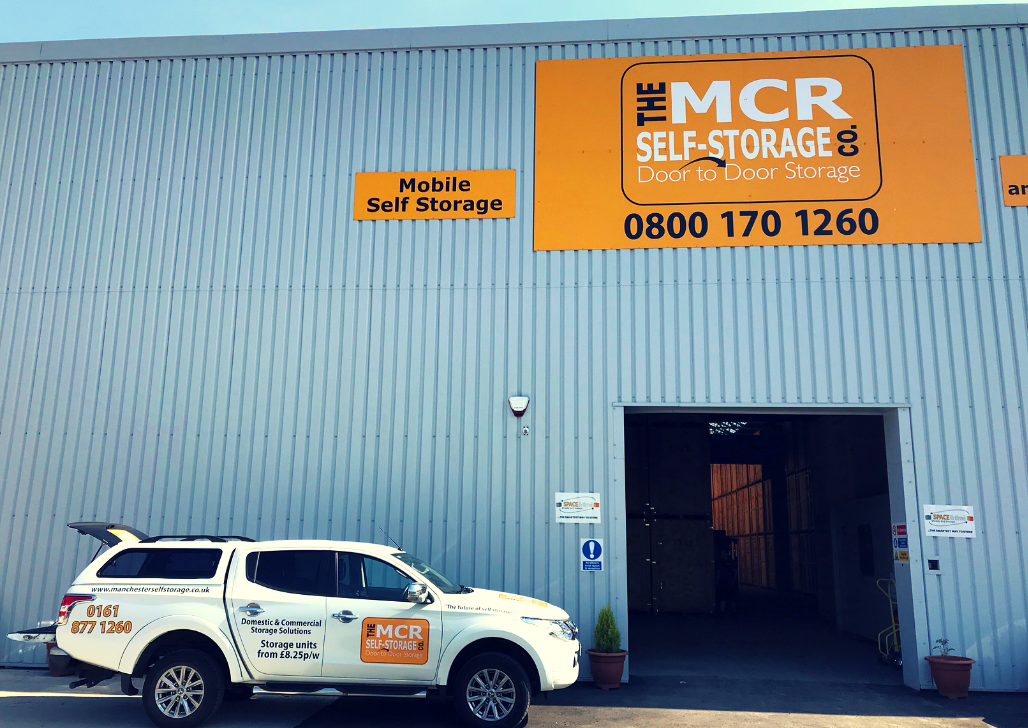 Why choose The Manchester Self Storage Company?
Above all we pride ourselves on customer service. We don't believe in call-centres. When you call you speak to one of the storage team.
All our storage units are ground-floor level. This means you can drive your vehicle into our storage-centre and access door-to-door. No lifts, no stairs and no trolleys to constantly load and unload.
Needless to say, all of our premises are covered by digital CCTV and monitoring alarm systems. The confidential and secure storage of your documents is our priority.
We are passionate about supporting small, medium and larger businesses. Needless to say we're passionate about being the go-to storage centre for document storage in Manchester.