Then MCR Storage Is The Provider You Have Been Searching For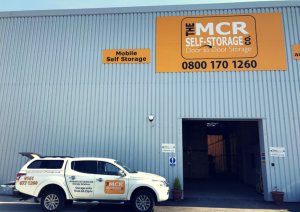 As your family grows, whether we like to admit it or not the amount of storage you need grows exponentially. Ask anyone who has recently moved house and they will all tell you how much stuff they had managed to accumulate, but unfortunately particularly for anyone who has purchased a new build property the amount of storage in these properties continues to diminish.
That then leaves you in the unenviable position of having to make difficult choices when it comes to which items of property you can keep and which have to be sold and given away. However, this is not as easy as you might imagine particularly when it comes to items that hold sentimental value. This is one of the main reasons why demand for self-storage facilities in Salford is at an all time high. However, although self-storage is the ultimate answer, never forget that you are storing some of your most precious possessions, which is why your choice of self-storage provider is very important.
Here Are Four Questions That Should Form Part of Your Due Diligence When Hiring A Self- Storage Unit
How Long Have You Been in Business and Are You a National Or Local Company?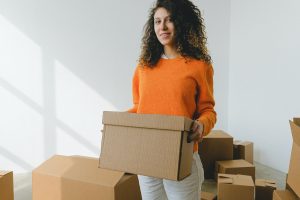 Although being in business for a long time does not guarantee future success, it does demonstrate that a company is well-established and knows the industry, versus a new company that is jumping on the self-storage bandwagon. At MCR Storage we have been in the industry for over 30 years and have an excellent reputation.
We are also a locally owned and operated company that relies on the people of Salford as opposed to a large multi-national company where in our opinion each client is just a number.
Do Your Self-Storage Units Have Good Security?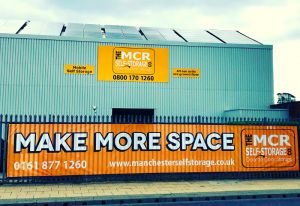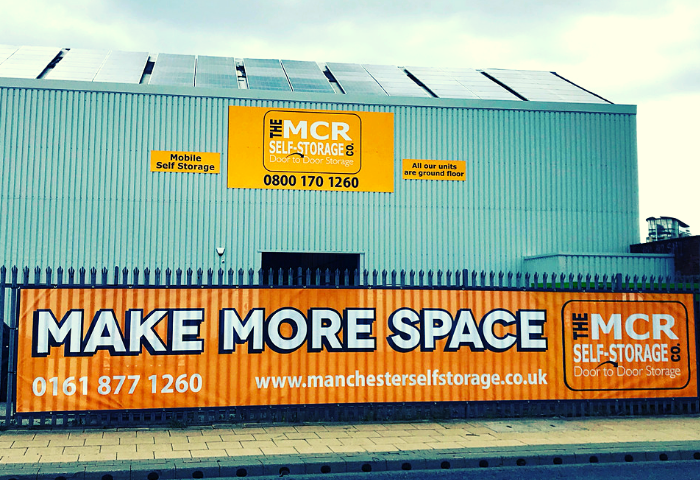 When you are storing your valuable or sentimental property outside of your home you want to ensure that wherever you are storing it is secure.
At MCR Storage we consistently invest in the latest CCTV technology paired with the best locks and security in the industry.
You can store your property with us safe in the knowledge that your property is going to be well looked after and protected.
Is It Easy To Access My Property?
At MCR Storage we never lose sight of the fact that the property you are storing with us is your property. We understand that you may need access early in the morning or late in the evening, which is something we are always more than happy to accomodate.
What About The Physical Location of The Self-Storage Units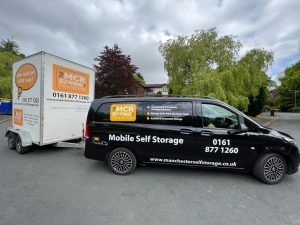 One of the most important components that is often overlooked when choosing a self-storage provider is the physical location itself. Because many of the national companies do not necessarily know the local area they purchase locations that are in out-of-town areas which may be affected by horrendous traffic during rush hour, or just may be difficult to get to.
At MCR Storage we are a locally owned and operated company, all of our employees live in and around Manchester and the Salford area, so we know the challenges and intricacies of the various transport routes. It is with this inside knowledge and experience that we choose the location of all of our facilities, another testament to our commitment to putting our customers first.
Self Storage Salford
If you need a self-storage unit in Salford, with a company that cares about their customers and has an excellent reputation then MCR Storage is the company you have been looking for. Call our friendly customer service team today on 0161 877 1260​ or 0800 170 1260 to get any answers to your questions, arrange a visit or book your storage.