DECLUTTERING INTO STORAGE
Is it time to remove some of the clutter from your home? Whether you are tidying the house up with a view to sell or just want more space, The Manchester Mobile Self Storage Company can help you make your home liveable again. We can provide you with flexible and affordable storage solutions which take all the hassle out of traditional self storage.
First of all we are a 'mobile' self storage company serving customers in Manchester, Salford, Liverpool, Greater Manchester and beyond. We provide you with your own Mobile Self-Storage Unit which is delivered to your door. You simply fill the Mobile Self-Storage Unit with your belongings and once you've de-cluttered your house, and finally we collect and store the unit(s) for you.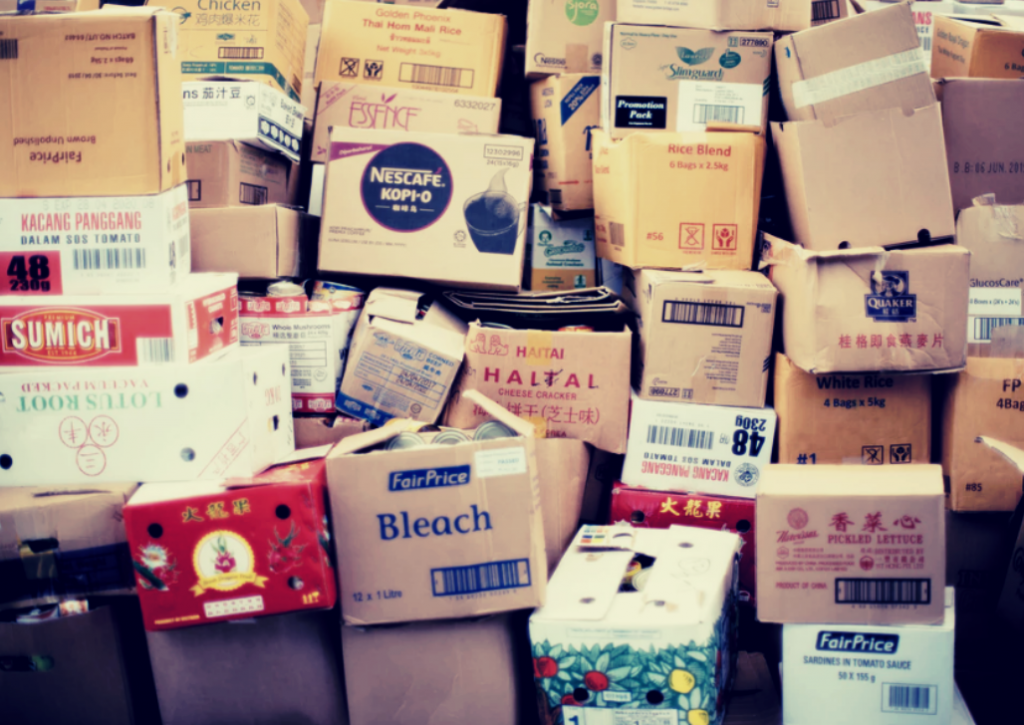 Access to your Mobile Self-Storage Unit(s) is completely free of charge when in-store if you want your belongs back, we deliver! Our storage centre is covered by Close-Circuit Television operating twenty-four hours a day in addition to motion sensors throughout.
We always have Mobile Self-Storage Units available and we don't ask for notice periods when you want to leave. Furthermore, we can re-deliver your Mobile Self-Storage Unit(s) back to the same address , a different address, UK or worldwide.
Removing the clutter from your loft to transform it into a liveable apace.
Taking unwanted marketing material from your office or place of work to create an efficient working environment.
Clear the garage of unused tools and dare we say it, get the car back in there?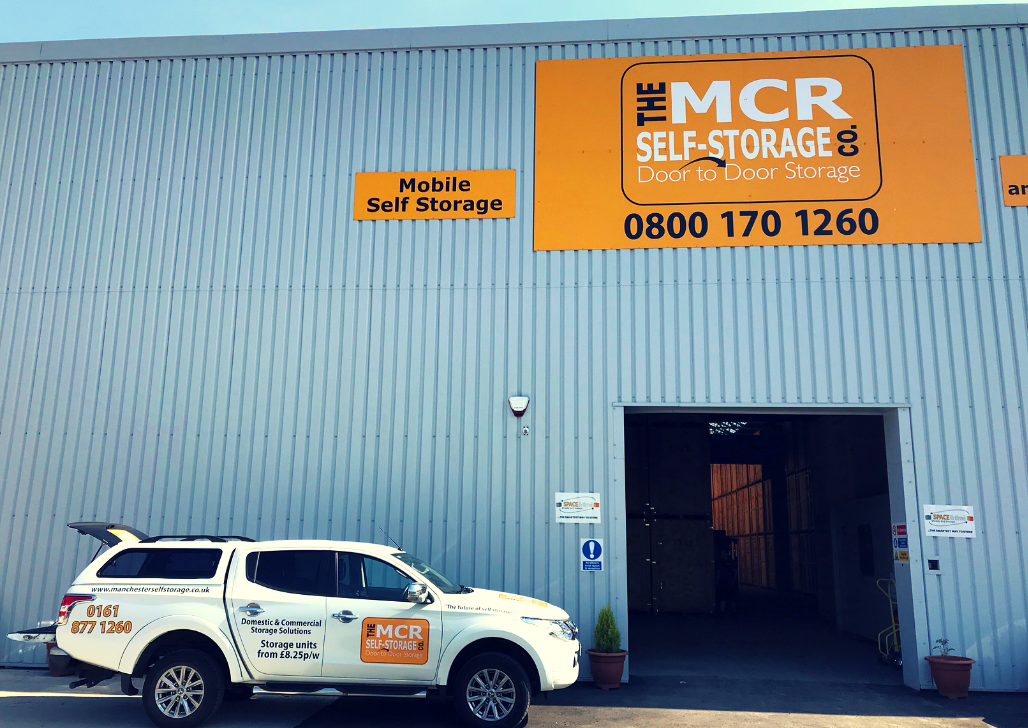 Why choose The Manchester Self Storage Company?
Above all we pride ourselves on customer service. We don't believe in call-centres. When you call you speak to one of the document storage team.
All our document-storage units are at ground-floor level. This means you can drive your vehicle into our storage-centre and access door-to-door. No lifts, no stairs and no trolleys to constantly load and unload.
Needless to say, all of our premises are covered by digital CCTV and monitoring alarm systems. The confidential and secure storage of your documents is our priority.
Unlike other records management companies, your files and archives do not share racking or shelving space with other businesses. You get your own dedicated document-storage unit for all your archives boxes.
We are passionate about supporting small, medium and larger businesses. Needless to say we're passionate about being the go-to storage centre for document storage in Manchester.