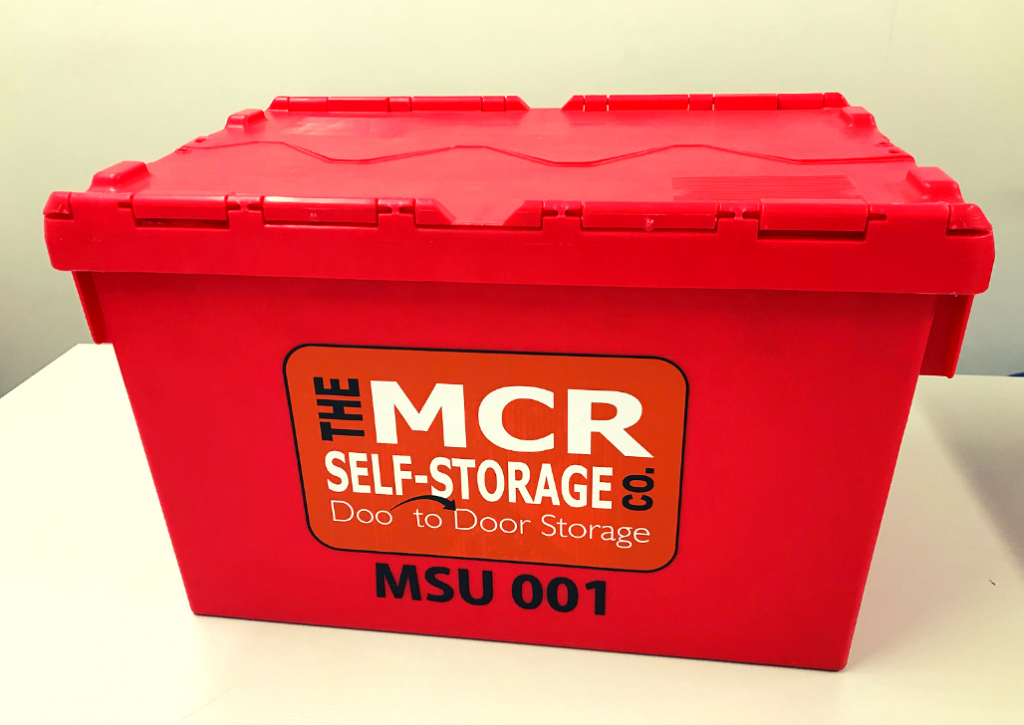 CRATE STORAGE IN MANCHESTER
We've made Self- Storage even more flexible and better value for money
No longer do you have to pay for excess space in your storage unit.
With The Manchester Self Storage Co.'s 'Mini-Storage' system, you can store and have your items collected for just just £5.00 every four-weeks.
REASONS FOR CRATE STORAGE
It's simple:
Step 1. Order your Mini-Storage Units online or by calling our storage team and we'll deliver.
Step 2. Pack the belongings you'd like to store into your Mini-Storage Units (any items that don't fit can also be collected*)
Step 3. Pick an AM or PM collection a we'll collect and store. What could be simpler?
How do I get my items back?
That's simple. Get online or call our staff and you can choose from same-day, next-day or 2-3 day re-delivery service.
Ideal for Business storage users and home.
Call on 0800 170 1260 and ask our staff about 'Mini-Storage Units'.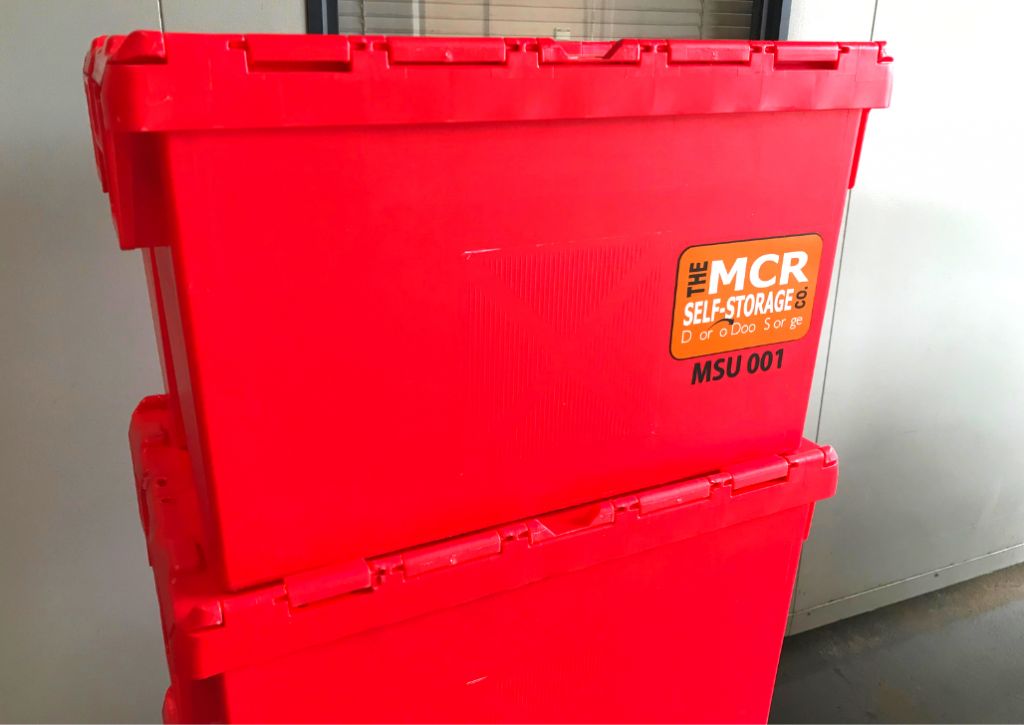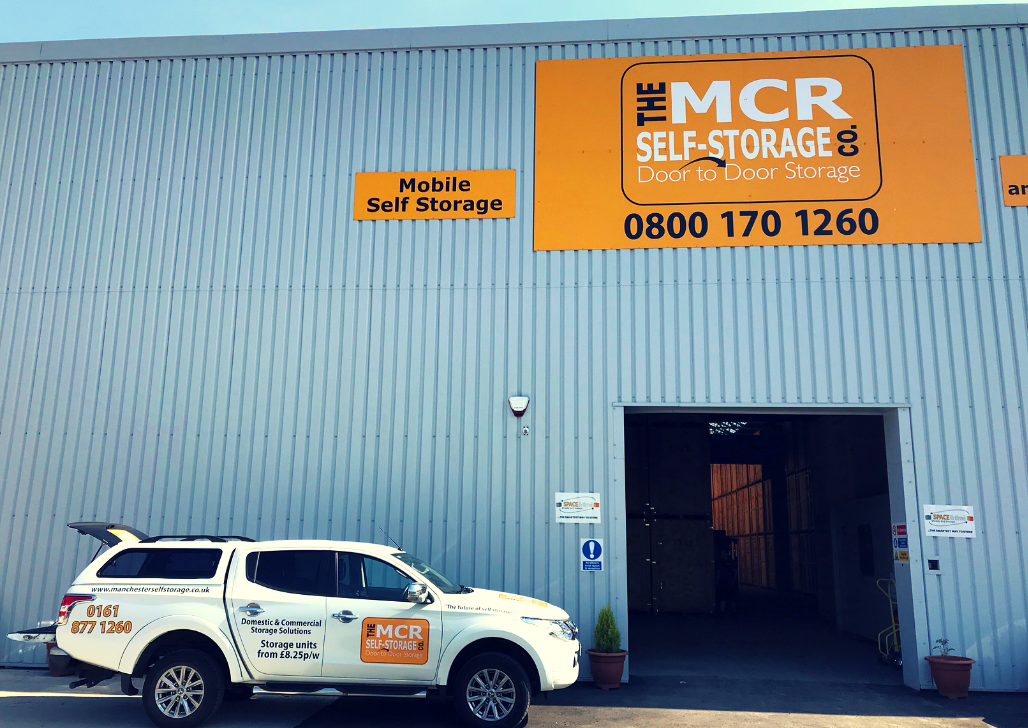 Why choose The Manchester Self Storage Company?
Above all we pride ourselves on customer service. We don't believe in call-centres. When you call you speak to one of the document storage team.
All our document-storage units are at ground-floor level. This means you can drive your vehicle into our storage-centre and access door-to-door. No lifts, no stairs and no trolleys to constantly load and unload.
Needless to say, all of our premises are covered by digital CCTV and monitoring alarm systems. The confidential and secure storage of your documents is our priority.
Unlike other records management companies, your files and archives do not share racking or shelving space with other businesses. You get your own dedicated document-storage unit for all your archives boxes.
We are passionate about supporting small, medium and larger businesses. Needless to say we're passionate about being the go-to storage centre for document storage in Manchester.