The self-storage industry is one of those business ideas that perhaps has not communicated the many benefits it offers to the broader public. Many people are under the impression that self-storage is predominantly a service that small to medium business owners make use of rather than individuals, but in fact, this has never been the case. If anything, individuals and families are driving the growth in demand for self-storage facilities.
What Exactly is Self Storage and Who Can Utilise It?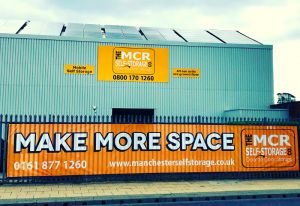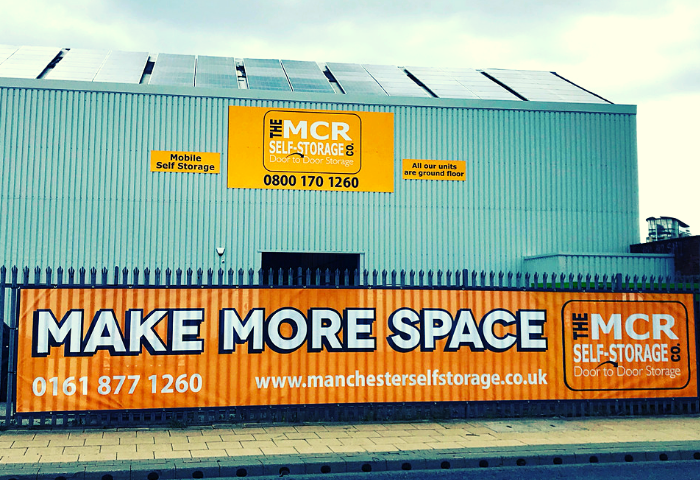 At MCR Storage, we aim to provide our customers with a safe, clean, secure environment to store anything that is important to them, be that personal items, furniture, or even small business stock. We have a range of people from different walks of life that use our services, and some of the innovative reasons why they need self-storage have even impressed our staff, who thought they had seen everything!!
The Top Six Reasons Why People Invest in a Self-Storage Unit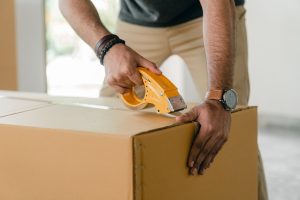 Moving House – Easily the number one reason that our clients select MCR Storage is due to the fact that they are moving home. Everyone knows that moving home is the second most stressful thing any of us will do, so it makes sense to reduce that stress in any way you can. Why force yourself to move all of your items in one day when for a minimal sum of money, you can take your time and complete the process at your leisure? Many of our customers move their more oversized items into our self-storage units a couple of days prior to their move, leaving only the essential items to be transported on the day. We have numerous comments from our happy and relieved customers expressing their gratitude and explaining how using self-storage was the best idea they had ever had.
When An Elderly Relative Passes Away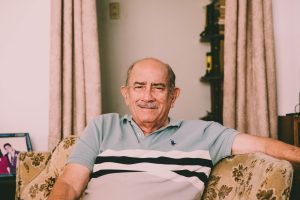 Unfortunately, at some point in our lives, we will have to deal with the reality of a loved relative passing away. One of the tasks which may fall to you is to sell the property in which they lived, and which contained hundreds, maybe even thousands of personal possessions and artefacts. In the midst of all of the heartbreak, it isn't easy to make decisions about what to do with those possessions, some of which may have been promised to other members of the family, friends or even neighbours. This is the perfect scenario where self-storage units come to the rescue. You can move forward with the challenge of selling the property while storing the possessions until you are able to deal with them.
Summer and Winter Sports and Activities
Whether you enjoy summer or winter sports, the likelihood is that the equipment is big and bulky and unlikely to be used outside of the season. Whether that is surfboards, kayaks, ski or camping equipment, a self-storage unit is the perfect solution for where to store your valuable but bulky equipment when not in use.
Students Students Students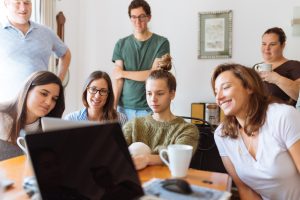 Another group of key clientele for self-storage units are students at the end of the academic year. Many of these young people attend Manchester University, for instance, before travelling back home to Scotland or London, for instance, over the summer break. Typically most students move homes every year, which means that they have to either transport all of their items back home for six to eight weeks. This process then has to be reversed with all of those items needing to be brought back again in September. Alternatively, why not save all the hassle and store your property at MCR Storage safe in the knowledge that your valuable items will be safe and secure, whilst awaiting your return.
Starting a Business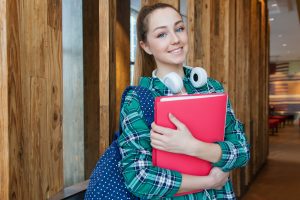 Starting a new business is fun, exciting, and hard work. With the rise and rise of the Internet, more and more people are confident about launching a home business, but the biggest problem always revolves around stock. There is always a delicate balancing act between having too much stock, which ties up your capital, and insufficient stock, which means you cannot fulfil orders quickly enough. Launching a retail business on the Internet means that you do not have to invest in a retail shop, but that then presents the issue of where to store your stock. And this is where self-storage comes into play. A self-storage unit from MCR Storage is the perfect solution to this age-old dilemma; you are not forced to pay for an expensive town centre retail location, but you also have virtually unlimited storage space in which to store your stock. And the other huge benefit of self-storage units is that we can grow with you. As your business evolves and you need additional storage, we can simply upgrade your self-storage unit to meet your specific requirements.
Renovating Your Home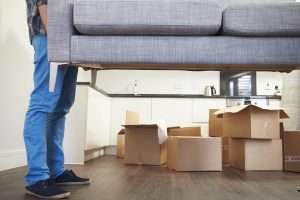 As we write this article, the United Kingdom economy is not looking particularly healthy. Interest rates continue to rise on what seems like a daily basis, and as a consequence, more and more people are wary about moving up in the property market until they see how everything is going to pan out. Many homeowners have subsequently made the decision to renovate and upgrade their current property, adding additional rooms and loft extensions, amongst other things. While this is a brilliant solution, it does bring with it other issues. What do you do with your valuable possessions while all of this work is ongoing? And once again, this is where a self-storage unit from MCR Storage ticks all of the boxes. Our customers are not tied into long-term contracts, they can hire out a unit to meet their size requirements, and all of our facilities are conveniently located for easy access.
As you can see, the only limit to hiring a self-storage unit is your imagination. A self-storage unit literally provides you with virtually unlimited opportunities, and the cost is typically much less than our customers anticipate. If any of the ideas in this article has sparked your imagination, and you want to discuss the options available to you, call our storage experts today on 0800 170 1260