MCR Storage – Your Locally Owned Provider of Self-Storage Facilities in Bury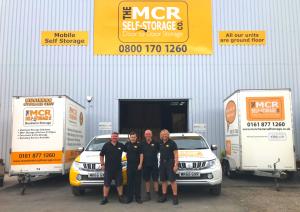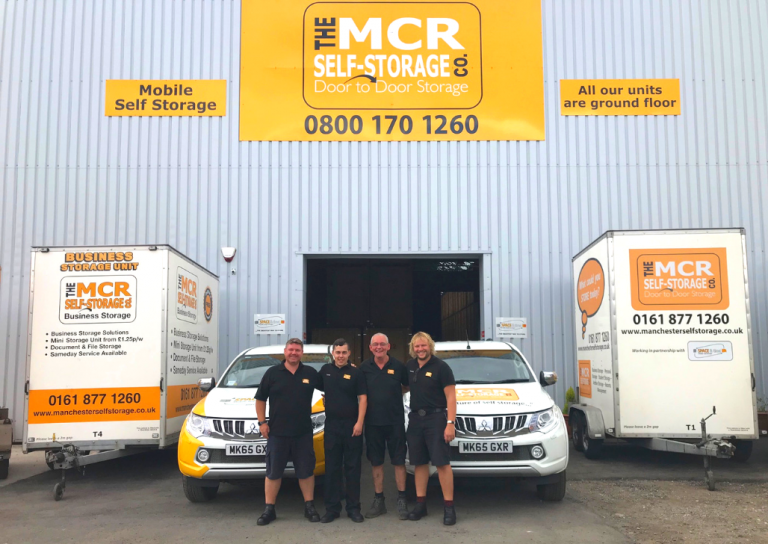 Self-storage is one of those services that you will struggle to cope without once you have experienced the many benefits.
Whether you are looking to store your valuable items for the long term, or just need a short-term facility for your bulky items whilst moving home the team at MCR Storage can provide you with the perfect solution. Let's look at some of the reasons why you might want to choose MCR Storage to service your self-storage needs and requirements in Bury.
Clean Well Maintained Self-Storage Rooms In A Variety of Sizes
At MCR Storage, we are committed to providing our clients with the best facilities at the most competitive prices. We are fanatical about cleanliness, and continually invest in all of our facilities to ensure that they are well-maintained to ensure that your property remains safe, clean and dry. In addition, we also offer a range of different room sizes because we understand that when it comes to personal storage there is no one size fits all solution. Why should you have to pay for more space than you actually need? Our friendly staff will also be on hand to advise you and help you make an informed decision as to the size of storage unit you need to hire.
Convenient Locations
Something that is often overlooked by our competitors is the location of our self-storage units. Most self-storage companies choose their location based on the cost of the unit, which inevitably means that the location is often in an out-of-town location, which whilst competitively priced, may not necessarily be easy to get to for you, the client. At MCR Storage as a locally owned and operated company, we understand the local area and choose our locations based on ease of access for our clients.
Whether you need access first thing in the morning, or in the middle of rush hour, all of our locations are easy to access, with good traffic routes. It is this attention to detail and local knowledge which sets us apart from our competitors.
Secure Facilities
We understand that you are entrusting us with your most precious possessions, which is why we take the security of our self-storage units very seriously. We have invested in the highest-quality CCTV systems and access systems which will prevent unauthorised people from gaining access, whilst enabling our customers to gain access as and when required.
Contact MCR Storage Today For All of Your Self-Storage Requirements

Self-storage can provide you with numerous options, but we also understand that you could have many questions about the process. When it comes to how to store your items, how to wrap them up, or even how much storage space you need our team will be more than happy to answer any questions you may have. We are confident that once you have experienced the many benefits that self-storage has to offer, you will become a customer for life, like so many of our other customers.
For more information or to make a booking call us today on 0161 877 1260