Best Storage Unit Near Me
If you are in the market for a self-storage unit, then you need to conduct your due diligence to make sure that you choose the best storage unit for your needs and, perhaps more importantly, for the safety and security of your property.
This is an important decision; after all, if you were not overly concerned about your physical items, then you would just throw them away, which is why you should take some time to find the perfect self-storage facility near to where you live.
How Easy Is It To Access The Self-Storage Unit?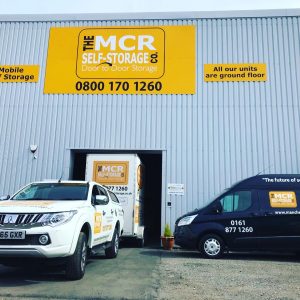 One of the considerations that people often overlook when choosing a self-storage unit is accessibility. This is not in reference to the unit itself but rather the physical process of getting to and from the unit. Is the location in an area where traffic comes to a grinding halt during rush hour?
Does visiting the self-storage facility involve a significant detour from your home or office?
These are two crucial factors to consider because with all the best intentions in the world if going to the unit to collect or drop off your property is a frustrating and time-intensive experience, you are much less likely to go, which ultimately makes the ownership of the unit a less valuable proposition.
How Easy Is Gaining Access To The Unit Itself?
Another factor to consider is how easy it is to gain access to your self-storage unit. Let's assume for a second that you are a market trader and the sole purpose of the unit is to store your stock. In the vast majority of cases, you will need to be able to gain access to your inventory 24/7, but most probably at three or four o'clock in the morning. Are you able to gain access to the self-storage unit at these times, or is the facility only open during business hours?
How Secure Is The Self-Storage Facility?
The entire purpose of using a self-storage facility is the ability to store your property safely and securely. When you go to visit any potential self-storage unit, ask about the security measures they have in place. Is there CCTV in operation both within the units and outside?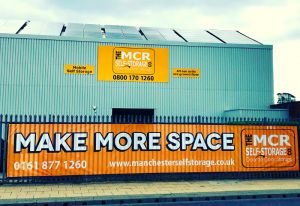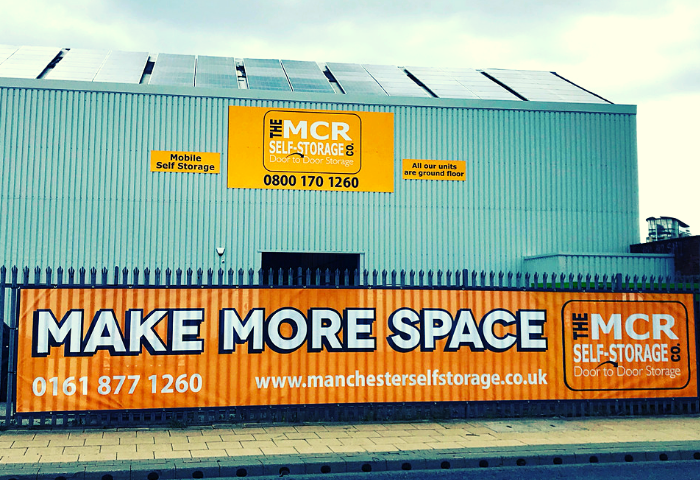 What does anyone need to gain access to?
Is it a keypad system, a fob, or a key? It is these small but important things that every prospective renter of a self-storage unit should think about.
At MCR Storage, we have invested in every aspect of our business. We have state-of-the-art security systems in place, secure and individual access systems, and our locations are strategically chosen for ease of access.
We are a locally owned and operated company and committed to the security of your property. If you came across this article while searching for "the best self-storage unit near me," then we believe you have just found the company you were searching for.
Give us a call today on 0800 170 1260.